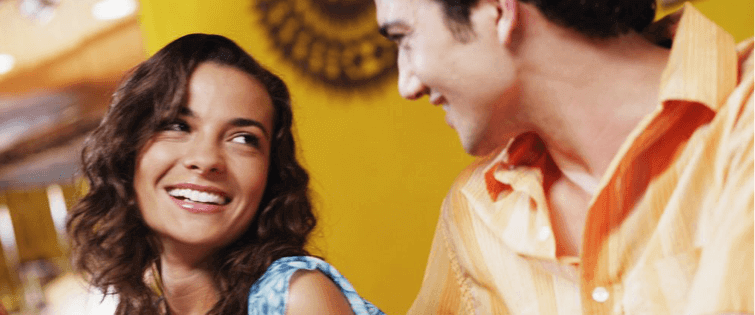 Use This Technique To Flirt With College Girls

Posted February 2, 2009
Gaming College Girls Ok, so first off, the "technique". Now, you know that I'm a firm believer that the rock-solid fundamentals of game are not in the techniques, ...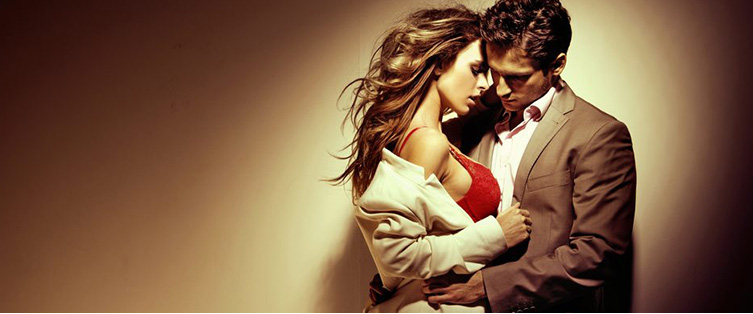 Joining a Frat in College: The Pros and Cons

Posted January 13, 2009
Just today I received an email from a reader asking whether or not I advised joining a fraternity in college. I've received quite a few emails with the same question, so I fi ...