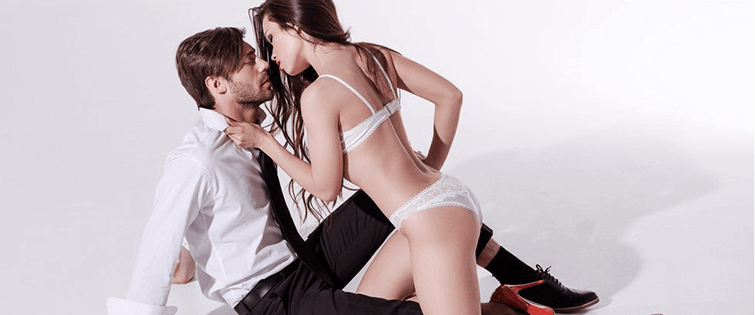 Must-Read: How To Golf Correctly

Posted April 16, 2014
Finally, the winter is calming down and the snow is melting away. Which means that it's time for one of those great traditions: The first tee off of the year. If you've ...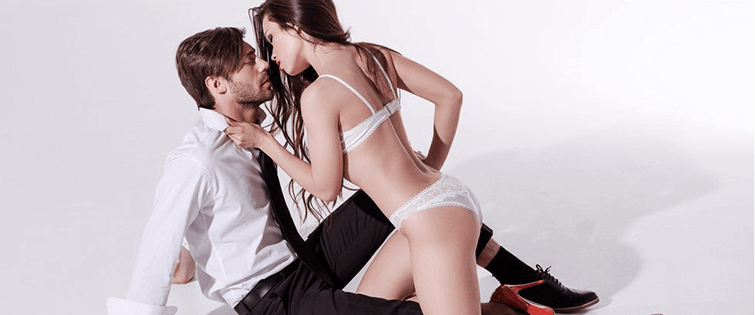 Is She Playing Dumb, or Is She Actually Dumb?

Posted November 1, 2011
A friend of mine was once asked out by a guy who she just wasn't interested in (of course, that didn't stop her from flirting with him). He said, "Do you want to go out?" a ...