5 Reasons Women Don't Respond To Your Emails

Posted February 21, 2013
Don't you hate it when women don't reply to your emails? I mean, writing a solid email takes TIME. Maybe you tried to add a bit of humor to try and make her laugh and & ...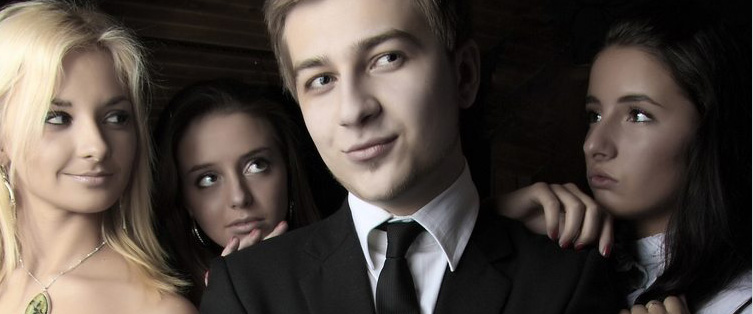 Dave M's "I'm not sure about you" Email

Posted November 12, 2008
Last week, our new columnist, Jill Summit wrote about her experiences with online dating. She is presently dealing with all of the clueless guys that have no idea how to flirt with ...