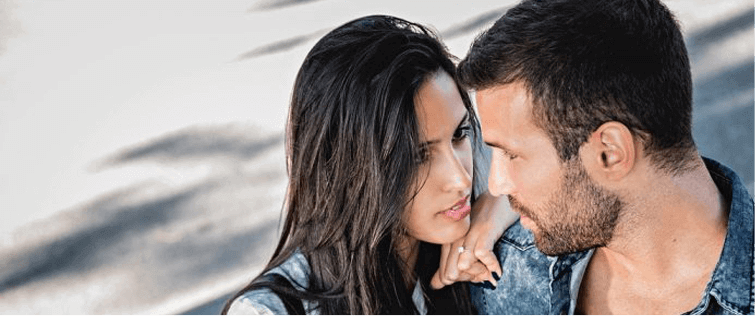 Seeking Medical Advice for Your ED

Posted August 31, 2011
Picture this: You've just gone out on a great date with an attractive woman. The conversation was engaging, she had her hand on your knee the entire time, and you definitely felt ...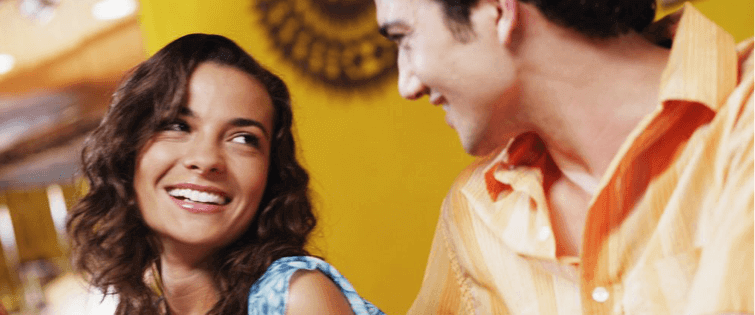 Posted February 12, 2009
Mission Impossible One thing that I find frustrating is when people can't hold up their end of the deal! We're all aware of our shortcomings and am not saying they ne ...
read more
19