Clothing items that every man should have duplicates of

Posted January 16, 2015
You are getting dressed for work, when your belt buckle breaks. For the unprepared, this would be a disaster. To avoid having a day of pulling your pants up, you should have a spar ...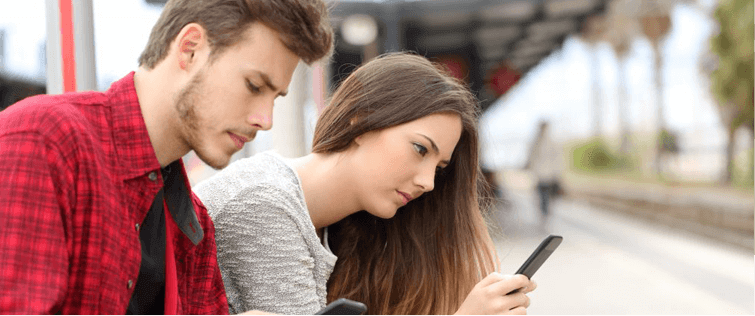 Posted October 5, 2012
We spend a decent amount of time here giving out recipes, or things you should be shopping for, or other ways in order to help you are the kitchen. For a true man is a man who can ...