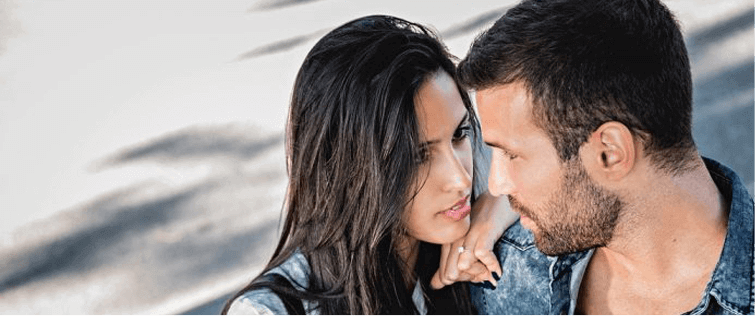 Posted June 11, 2010
The A-Team: This phenomenon of rehashing old TV shows is kind of baffling to me. Those who are old enough to remember the original Mr. T vehicle are likely to be put off by the re- ...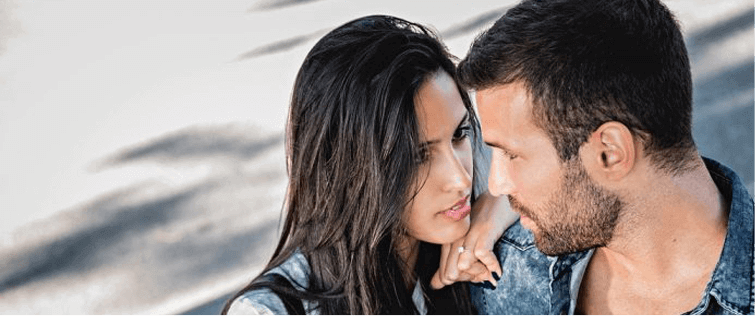 Posted February 1, 2010
And so here we are. The final season of "Lost". Over 103 hours or television, with a little over 18 to go. The home stretch. Oddly, one of the unsung aspects of the sho ...