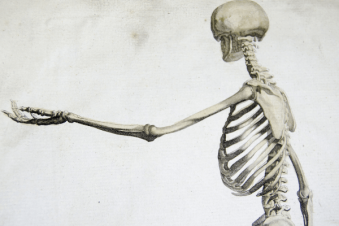 Exercise Is Not the Path to Strong Bones

Posted April 4, 2016
Exercise is the go-to health boosting activity many of us fall back on. It\'s been shown to improve almost every health-related category, from a better functioning heart to sha ...
Why Swimming Is The Best Exercise Ever

Posted March 17, 2016
We have a huge number of options when it comes to physical fitness. We have running, weights, cycling, high intensity interval training, yoga, all the way down to swimming, whi ...