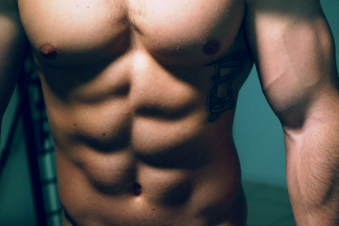 How to Fast Track Your Six-Pack

Posted June 16, 2016
Everyone would like to have that perfect six-pack. It'd sure make taking your shirt off at the beach a lot easier. Yet it seems like the most difficult thing to achieve, what ...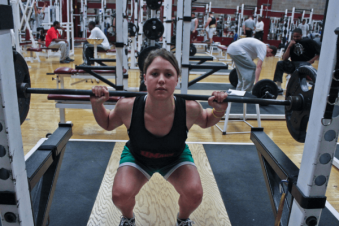 7 Exercises Men Should Do Every Day

Posted May 30, 2016
When it comes to getting fit, we should be thankful for all the options we have at our disposal. A quick scan around most gyms will reveal a wealth of variety, from weight machines ...