Body Language Essentials: Attract Women by Doing Nothing

Posted December 22, 2010
The Fundamentals of Attractive Body Language One of the most important rules of picking up women is to not make it obvious you're out to pick up women. One of my favorite mantras ...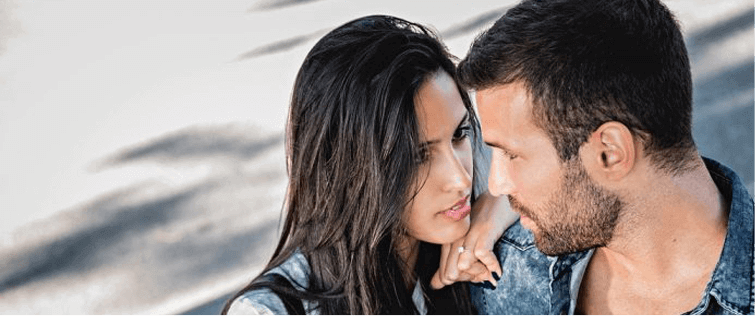 Posted August 24, 2009
Multiple times a week, I see this girl at the train station. She's really cute and we've had eye contact a few times. I just don't know how to go about approaching her. A tra ...