Grooming mistakes that make you look older

Posted August 28, 2015
What a Man Should do to Look Younger Youth makes up for grooming errors, but when you get older, you need to take care to avoid looking shrivelled. As you age, you begin to sprout ...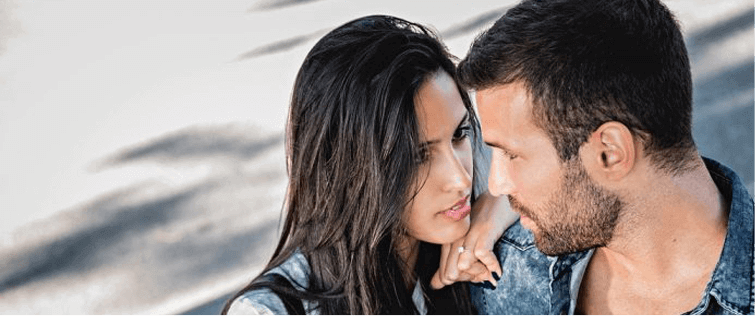 The Secrets to a Good Moustache

Posted November 8, 2013
The best kind of accessory is one you grow yourself. Whether you?re doing it for charity in Movember or just think you?d look sharp with unique facial hair, a moustache can complet ...