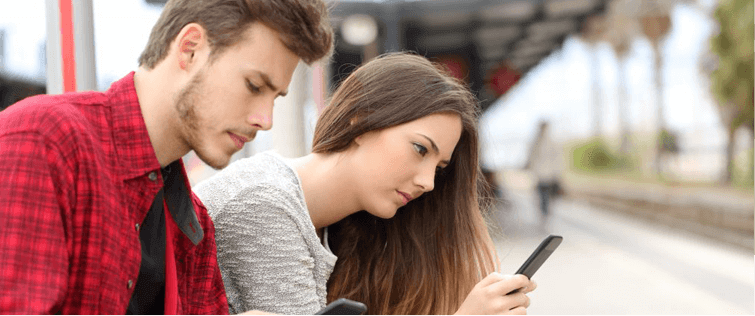 What to Provide for a Football Party

Posted September 28, 2010
How To Be A Great Host The first month of football season is over and things are starting to get a little more serious. If you're a fan of the Lions, you are already looking at y ...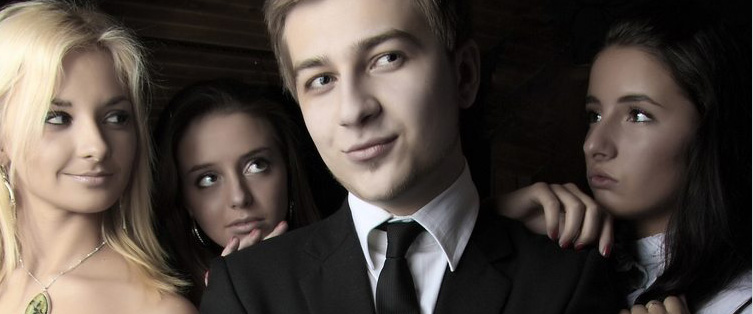 Posted September 8, 2008
Although the sun still shines, the fall season has began to creep up on us in the form of merchandise. With the stores and malls beginning to fill with warm outerwear, it can be di ...