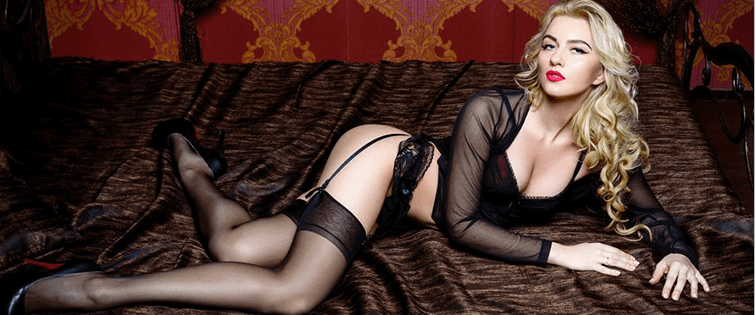 Female Asshole(s) of the Year Award: Drunk Cardinals Fans

Posted August 28, 2009
You'd think with an award title like this we'd be having a large three-hour long, black-tie-definitely-not-optional ceremony, eventually handing off the trophy to someone like, ...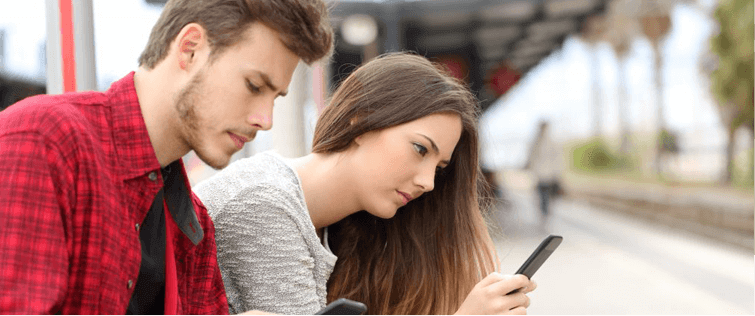 Even The Mascots In Rugby Will Kick Your Ass

Posted August 24, 2009
We're all very aware that, by far, the manliest sport that has ever been played is rugby. There are stories of rugby players continuing to play the game despite having their arms ...