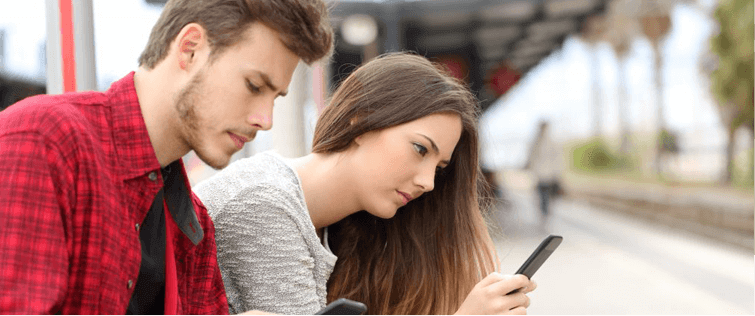 "Fast Five" the Most Pirated Movie of 2011

Posted December 29, 2011
Internet thieves apparently have a thing for fast cars, transgender prostitutes and dudes with big hammers. "Fast Five," "The Hangover Part II" and "Thor" topped the li ...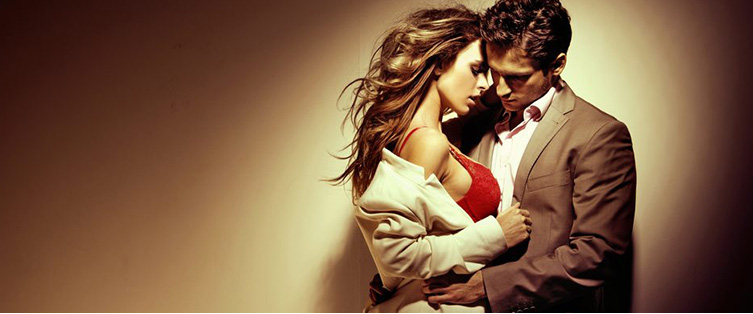 Yes, Everyone, Jordana Brewster Is Hot

Posted April 18, 2011
Recently, we overheard an argument between two lady friends of ours over whether or not Jordana Brewster (now of "Fast Five, Fast Furious" or whatever they're cal ...