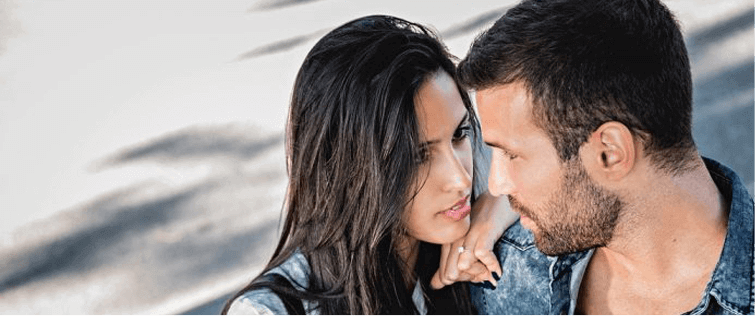 Posted July 8, 2008
November 1997 It begins with the perfect lie. "An old friend, George…" I tell her, "wants to catch up and grab a bite to eat." My delivery is calm and ...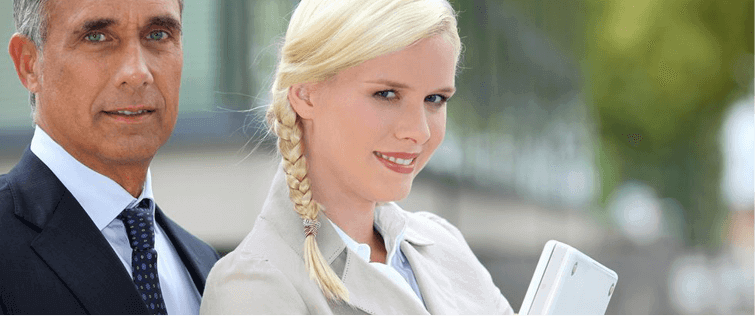 10 Years After I Took Her Virginity

Posted July 27, 2007
I posted this story on my Myspace blog awhile back… unfortanately my profile was deleted. I get a lot of emails from people asking me to repost this story on this site. So he ...
read more
10