Can You Survive Losing Your Job?

Posted November 12, 2014
Bill sat in his company's boardroom and listened to his boss and a rep from human resources tell him that it was time to part ways. As they explained why they were letting hi ...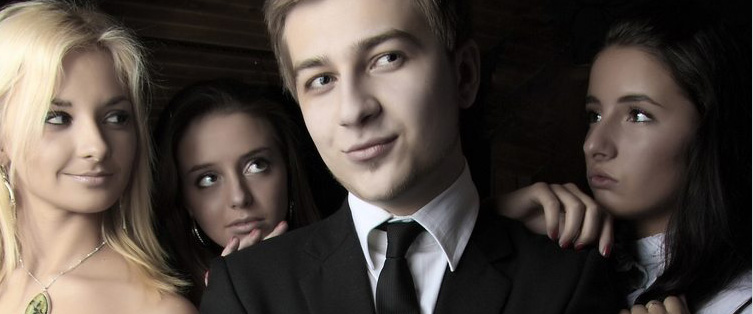 Must-Read: Are You About To Get Fired?

Posted March 26, 2014
Getting fired is rarely really all that bad of a thing, in actuality. It's generally from a job that you just weren't right for in the first place, and one that you pro ...