How To Avoid Bad Lines On A First Date

Posted September 4, 2015
How To Avoid Bad Lines On A First Date I was in a coffee shop the other day and could not help overhearing one of the most bizarre conversations ever. Sitting near me was a coup ...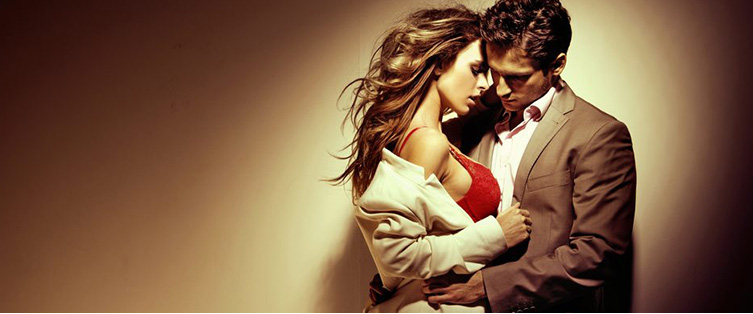 Posted September 15, 2011
We all know that the thing that happens between you asking her out and you getting that first bit of freeky deeky is the all-important first date. If you fuck it up, you will never ...