Top Tips and Tricks To Stay Healthy On A Budget

Posted March 3, 2015
In general, buying healthy foods can be an expensive ordeal. Lean meats, sweet potatoes and other fresh vegetables are all on the pricey side. However, eating unhealthy is not chea ...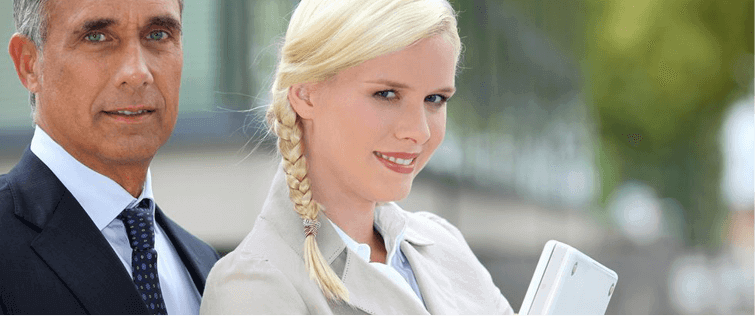 Fat Columnist: Shopping for Health

Posted May 22, 2009
I am one of those rare breed of men that thinks that any kind of shopping is fun. And I've always felt that way. But shopping for health food was a different story. What was ...