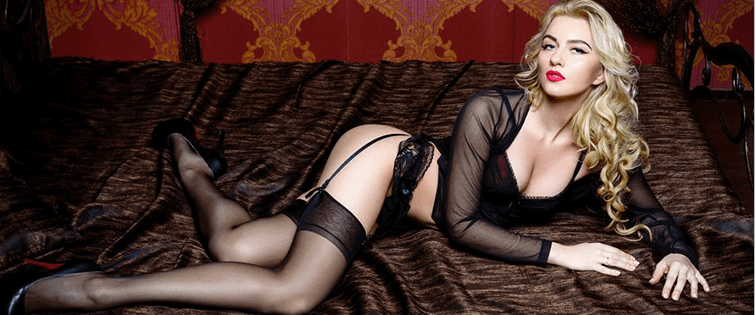 Posted June 27, 2014
Sex is not just the actual act of sexual intercourse, when you put your thingy into her thingy. To think that is to be an immature person that shouldn't even be having sex re ...

Posted August 20, 2012
You've probably known it yourself or you've probably had someone tell you that women love foreplay. For us guys, it's easy, we just want to get straight to the action and if ...