One Of The Easiest Ways To Make A Fortune

Posted May 20, 2015
Know this simple trick for investing in the stock market The best way to become a good investor is to be able to connect the dots in the market.  That's exactly what Jim Cramer ...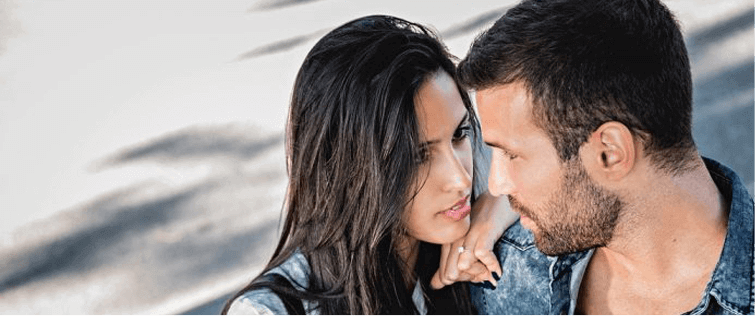 Posted August 2, 2011
"Fortune Favors The Bold" has been a favorite quotation of mine for years. It was originated by the Roman poet Virgil around 2000 years ago, but it still rings true today, ESPE ...