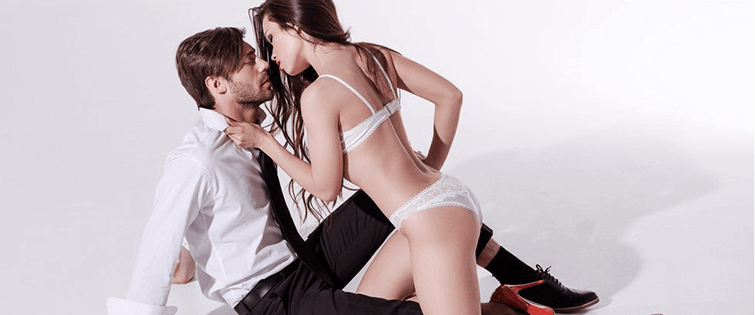 Posted December 17, 2009
So, after the last article on frequent flying, the trick is now to leverage your time in the air so that you can fly in style. The question becomes, how to fly in style without mak ...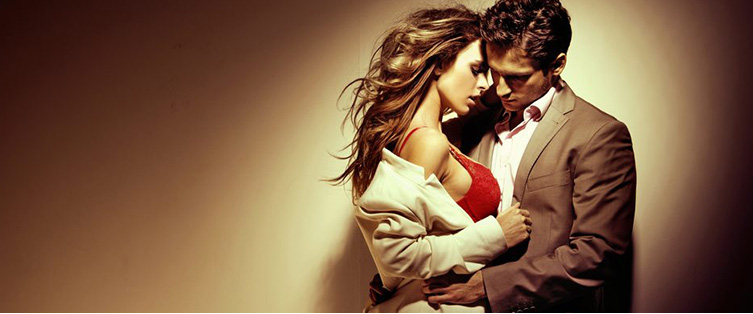 Getting The Most Out Of Frequent Flying

Posted December 14, 2009
It's time to fly to see your family again – through the hassle of flying. You have to pay six dollars for a coffee while you wait through two-hour delays since you can't get ...