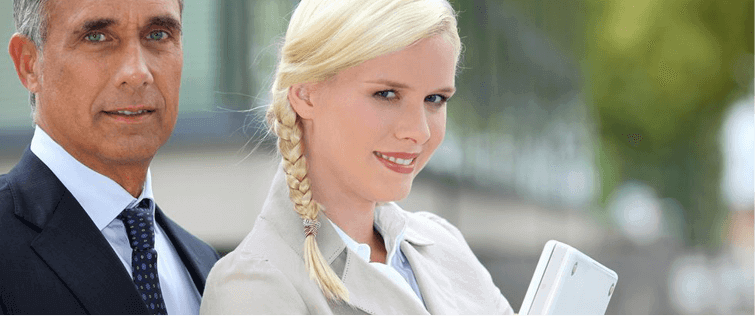 Posted November 22, 2010
And Stay Out! I have a big problem with the term, ?friend zone.? It?s a misnomer. If you are in the ?friend zone? with a woman, it?s likely that you are not really her friend. The ...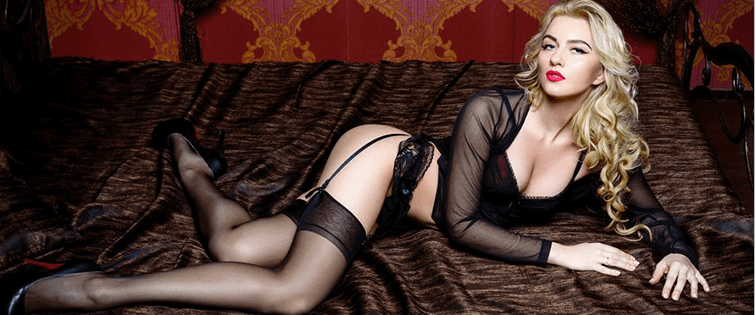 More than friends, is it worth it?

Posted May 20, 2009
Men and women have come a long way, relationship wise.  Back in the day it was not often heard of for men and women to be \"just friends\".  Nowadays women and men can be friends ...