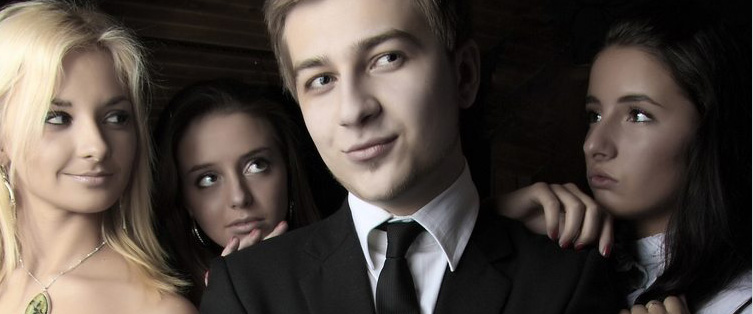 How To Get A Girlfriend, Part Two

Posted December 17, 2010
You, The Product Part one is located here. Back to the concept of selling yourself as a product. I look at each guy as a pyramid. There are three layers: 1. The Base: you. This is ...

Posted December 7, 2010
How to Find and Keep a Girlfriend You Really Want DISCLAIMER: Why do you want a girlfriend? Do you feel lacking inside, and hope a woman will complete you? Are you lonely and lost, ...