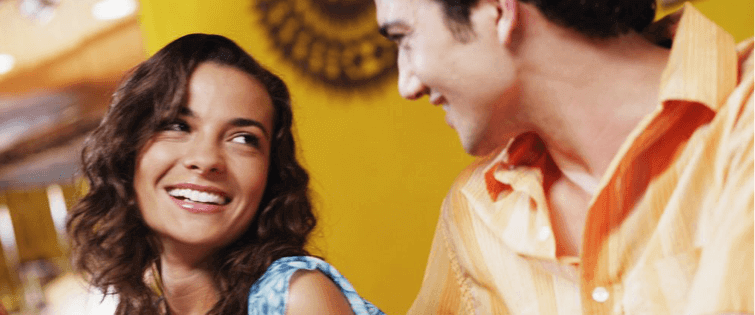 Rad Art-Watch: Marco Brambilla's "Civilization"

Posted June 22, 2009
So this is how the not-so-lazy among us occupy their time! The video installation is currently playing on a non-stop loop in the elevators of The Standard Hotel in New York, New Yo ...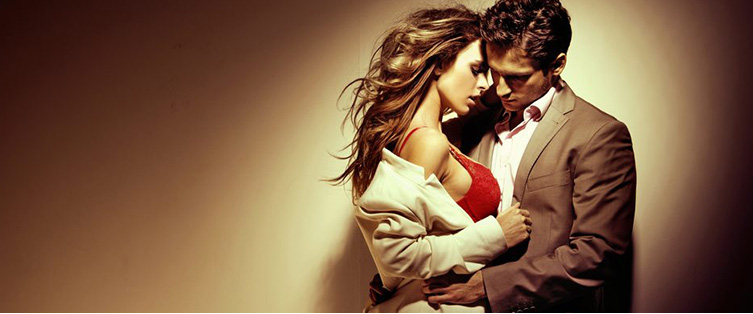 Ghostbusters The Video Game Trailer

Posted December 9, 2008
Anyone else excited for this to come out? Remember back in the day when any kids movie was made into a Saturday morning cartoon? I think now the trend is make everything into a vid ...