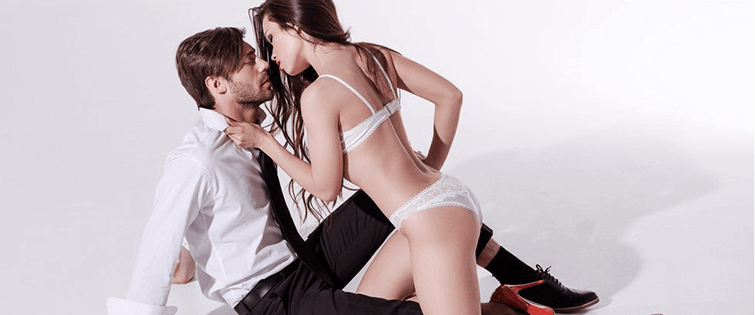 How To Keep Your Girlfriend LOCKED DOWN

Posted September 20, 2010
Seal the Deal So you've started dating an amazing woman. From the bottom of my heart – congratulations! The warm, loving touch of a woman who cares about you is the most fulfil ...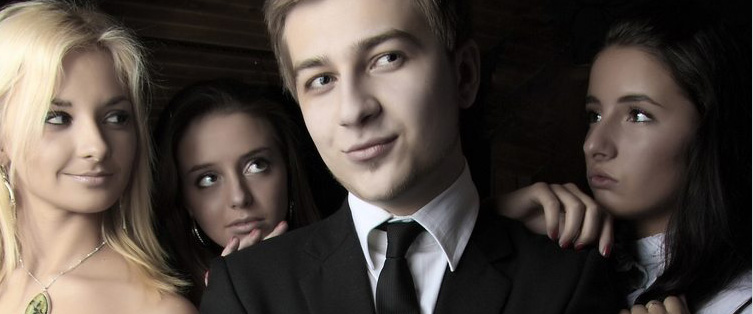 Posted August 5, 2010
It's Important To Know When To Give Her Praise I got a text message from a friend a week ago. It went like this. "Yo… if your gf was in a bikini with a bunch of your guy ...