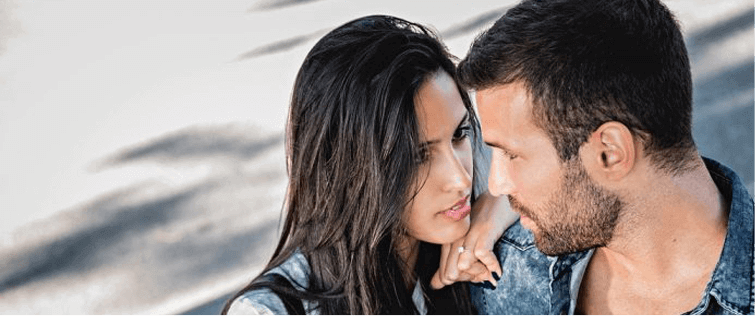 Using Jealously To Turn A Friend into you Girlfriend

Posted May 31, 2010
It May Be Morally Iffy, But It Works One of the FASTEST ways to turn a friend into a lover is to make her JEALOUS. You must make her see you as a MAN. And to do that, it's all a ...
How To Make a Female Friend Become Your Girlfriend

Posted May 24, 2010
Can You Turn a Female Friend into A Girlfriend? The Answer Is Easier Than You'd Think The age-old answer for how to turn a friend into something more? Variety. Variety is EVERYTH ...