Why You Need to Ditch the 'After Photo'

Posted January 29, 2015
I want to thank all you healthy individuals for posting so many images of 'before' and 'after' your transformations. They are a source of inspiration, now p ...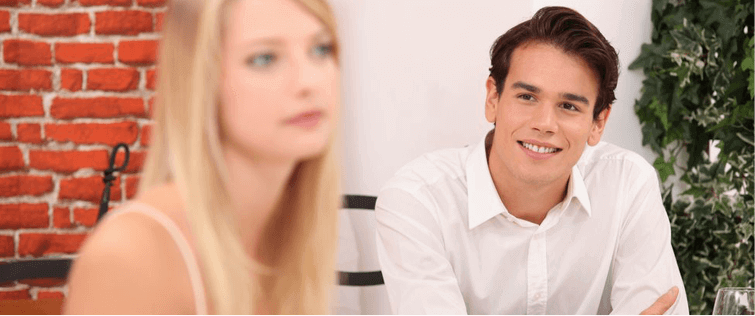 5 Steps to Success with Women For 2012

Posted January 5, 2012
Ah, the New Year. As 2011 comes to a close we can reflect back on what this year has given us. This year I?ve spent my first extended stay abroad, I?ve started my own business, and ...