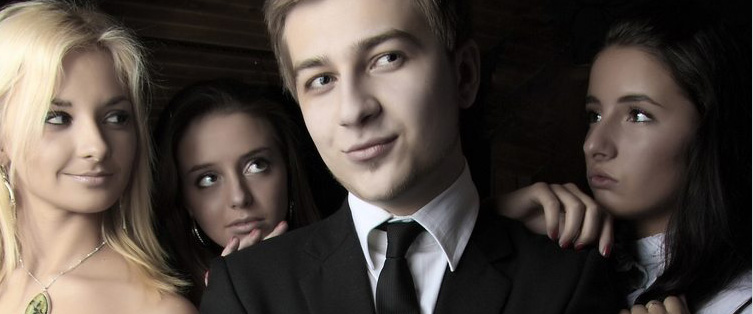 Must-Read: Surviving the Office Bathroom

Posted June 24, 2011
My short(ish) stint in the working man's 9-to-5 world could be summed up in two words: Office bathroom. There is where my refuge from work would be. I would spend the trip in ...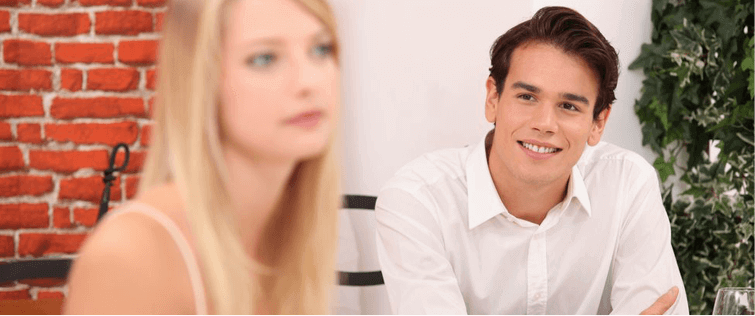 Must-Read: Try All Of These 50 Beers

Posted June 17, 2011
We love lists around here. They are easy to read, don't try too hard to impress, and give our lives some sense of direction. If it's a list about the hottest women in t ...