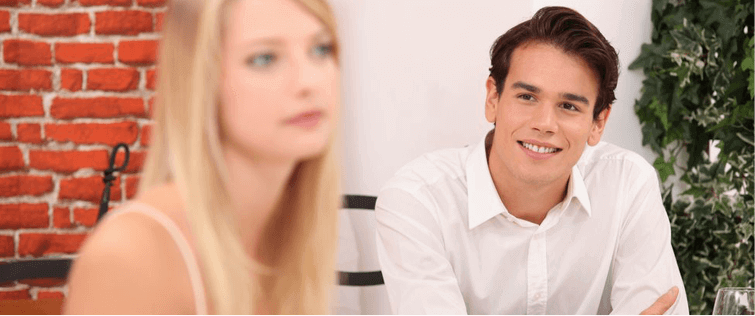 Posted June 10, 2011
Sometimes we realize that we kind of front-load the week with galleries of hot women. We're sorry, but that's just how we feel after a long weekend without the Internet ...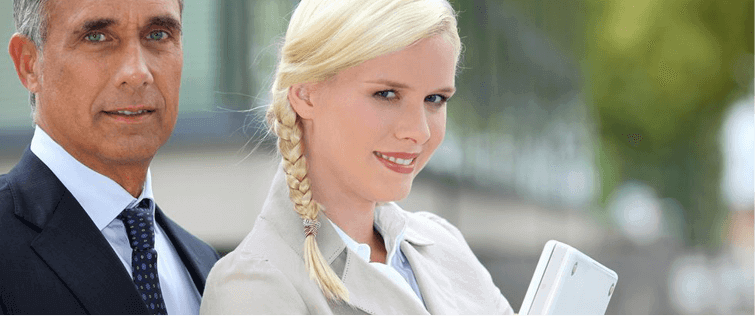 Erin Andrews Gets Down and Dirty In GQ

Posted August 27, 2009
Unless you?ve been living under a rock for the last few months ? or, at least, somewhere without free wi-fi ? you?ve noticed that ESPN sideline reporter has been making quite a bit ...