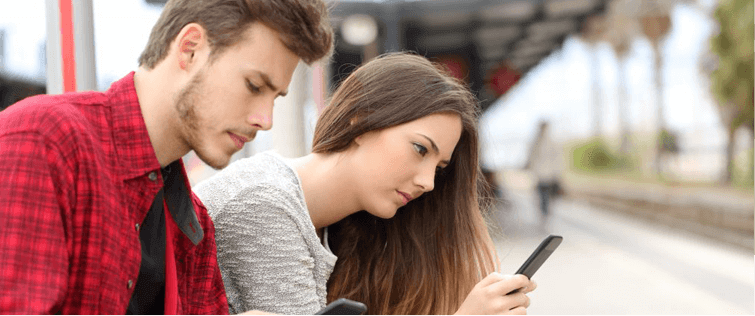 Meagan Good Makes Us Think Like A Man Again

Posted June 23, 2014
We're going to be honest here. When we first heard that there was a movie out there in theaters called "Think Like A Man Too," well, we didn't entirely know ...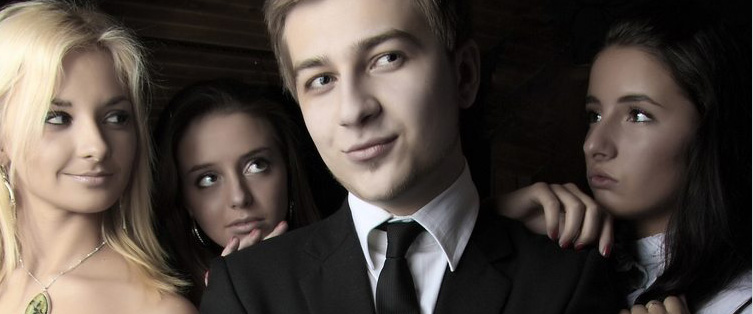 We'd Fight Over Marion Cotillard

Posted June 16, 2014
We don't know too much about the new movie The Immigrant. We know that it stars Joaquin Phoenix and Jeremy Renner, and they're kind of fighting over a girl in the movie ...