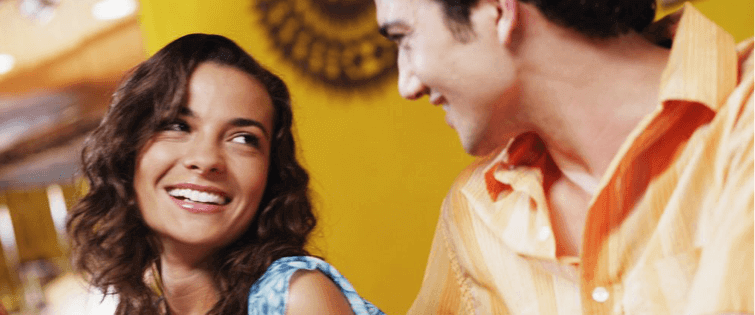 Halle Berry Is Still A Force to Be Reckoned With

Posted February 24, 2014
We couldn't tell you a single thing about the new movie "Frankie & Alice." The poster makes it look as though it's going to delve a bit into difficult ...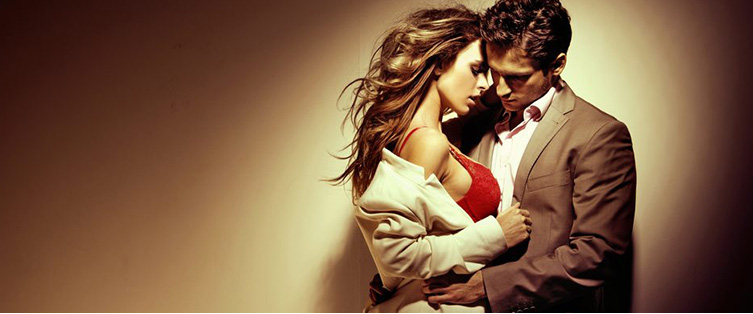 Cate Blanchett Makes Us Blanch… ett?

Posted February 3, 2014
Guys. Guys. Guys! Listen. We understand that the title up there makes no sense. It rarely does anymore. But the main thing we all have to consider is that you're not really h ...