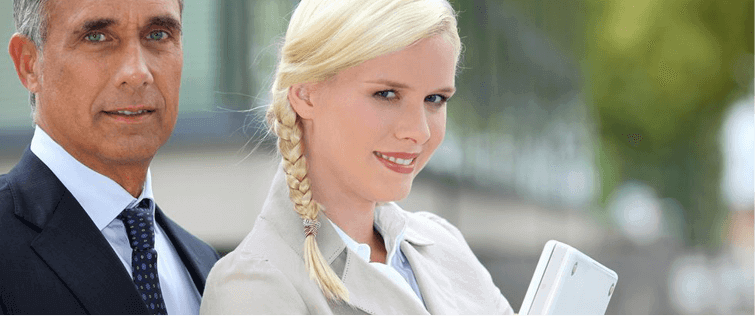 Considering the Sexiness of Maggie Gyllenhaal

Posted July 1, 2013
Here's the thing about Maggie Gyllenhaal — who is getting the Monday hot lady treatment because she is actually in the upcoming "White House Down" movie, wh ...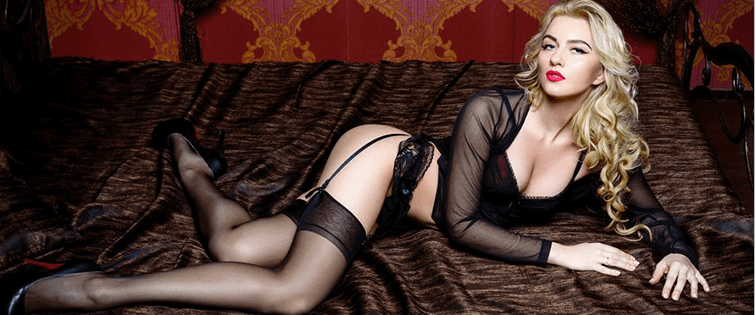 Isla Fisher Arrests Our Development

Posted June 10, 2013
Yes, that title is simply trying a little too hard. But still. It does make some sort of sense. You see, we were watching a bunch of episodes of Arrested Development in a row, beca ...