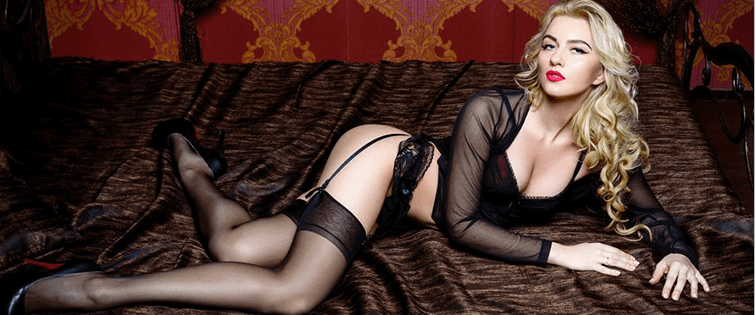 Great Moments in Text Message History: The Flake Arsenal

Posted May 27, 2011
Death, Taxes, and?FLAKES I could base my entire career as a men?s dating columnist on writing articles that get girls to stop flaking. Part of ?the game? of modern dating is antici ...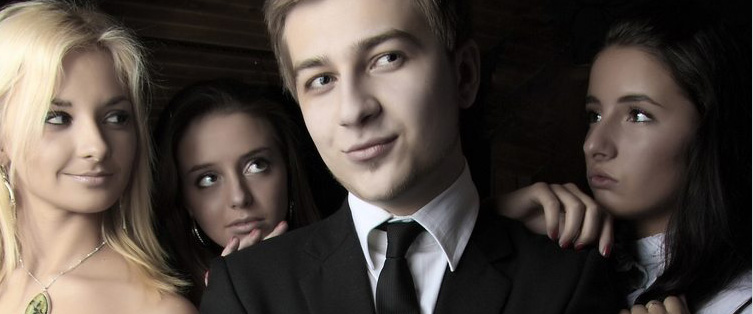 Great Moments In Text Message History: The New Cocky/Funny

Posted January 22, 2010
Background Back in my day, the only good book we had to learn about flirtatious banter was David D's Double Your Dating. A classic in its own rite, DYD put forth the cocky and fu ...