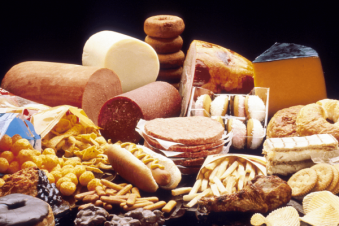 Simple Ways for Skinny Guys to Eat More

Posted June 9, 2016
Every body is unique. Some of us are naturally big, eating well and dieting don't get us below a certain weight. Others are naturally skinny, and it doesn't seem to mat ...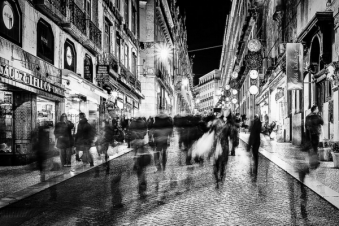 Posted February 22, 2016
Who said you need a gym membership to get fit? Well, they were wrong. While gyms can offer many great benefits, there is no good reason that you can't get yourself in shape u ...