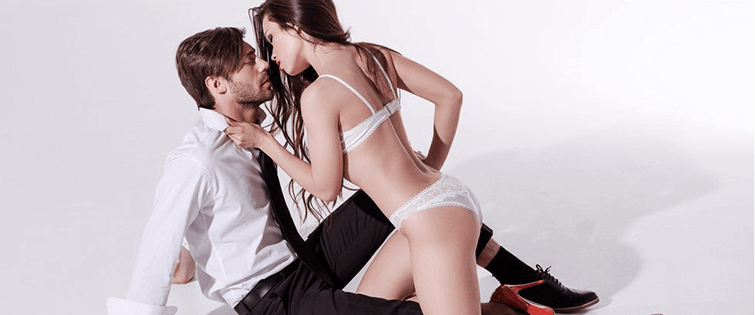 Halloween Leftovers: The Unassuming Evil

Posted November 4, 2011
It hides in the shadows. In decorative dishes across America, it waits for our most vulnerable moments ? the mid-day lull, the breakfast-less morning, the hour-long episode of ?Dea ...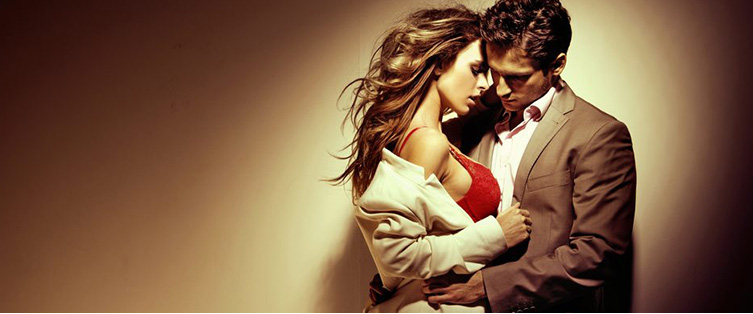 P.O.W. (Hottest Halloween Costume Edition)

Posted November 3, 2010
[caption id=\"attachment_24207\" align=\"aligncenter\" width=\"197\" caption=\"?\"][/caption] (view more sexy costumes) P.O.W. (Pimp-It-Out Wednesday) The folks over at Heavy. ...