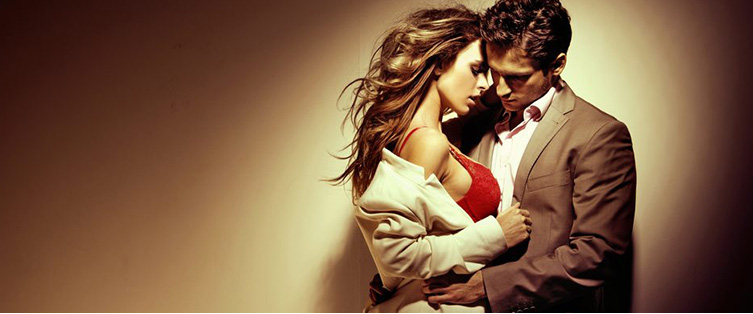 W.O.W (Whip it Out Wednesdays)

Posted July 15, 2009
WOW is Back I remember when the initials WOW had women flashing their fine titties at random pervs on the street.  Now the only people who get turned on by those initials are guys ...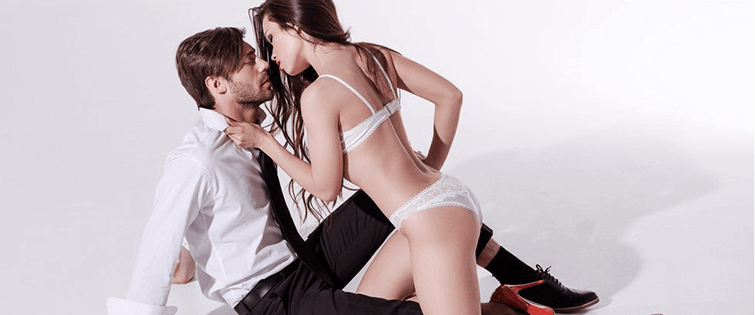 Posted November 25, 2007
You all know Bobby is a big fan of celebrity lesbian rumors. First there was the Lindsay Lohan lesbian rumor… The latest rumor is that Heroes Star Hayden Panettiere is a ragi ...