10 Foods To Add To Your Diet In 2015

Posted December 11, 2014
For many of us, a New Year equals a new beginning. A clean slate. It?s also a great opportunity to draw up a fresh diet plan for the next 12 months. So before you get into deciding ...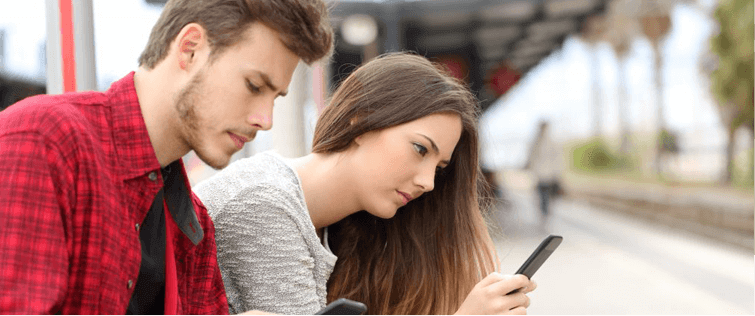 Must-Read: Healthiest Foods for Guys

Posted September 5, 2012
Heading to the grocery store, especially if you\'re on a diet or trying to eat healthy, can be a terribly unexciting proposition. With every little purchase you put into your cart, ...