8 Ways You Can Improve Your Life in 2015

Posted December 24, 2014
We're reaching that time of year when we sit back and reminisce another year in our lives. Whether it's been a good or bad 12 months, there's always room for improvement. It ...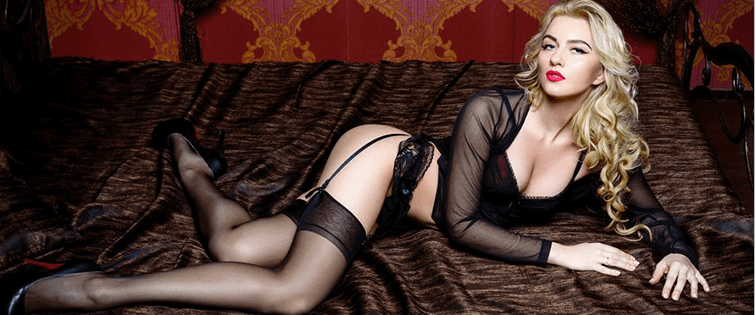 Motivational Mind-Games – Trick yourself into Working Out

Posted July 10, 2009
So you've had a taste of working out – you like the way it makes you feel and you like the subtle differences that you're already starting to see in your body, bu ...