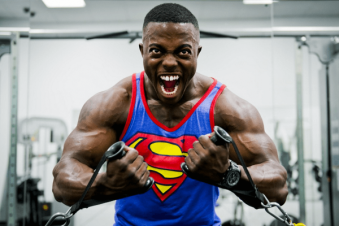 Bigger Biceps May Benefit Your Heart

Posted June 13, 2016
Biceps, we'd all like a good pair, not just for how they look, but also because of how they feel and how useful they are. Given their importance it's no wonder that the ...
The Scary Way Your Job Could Be Harming Your Health

Posted October 15, 2015
Nobody likes to work a job they hate, even if the money's good. But of course we'll put up with it, if the money is really good, or we have no other choice. We do it ...