More advice for writing the best online dating bio

Posted December 13, 2015
Because the right bio makes a huge difference A few months ago I wrote this article about how you can write the best possible online dating bio. To accentuate the main piece of adv ...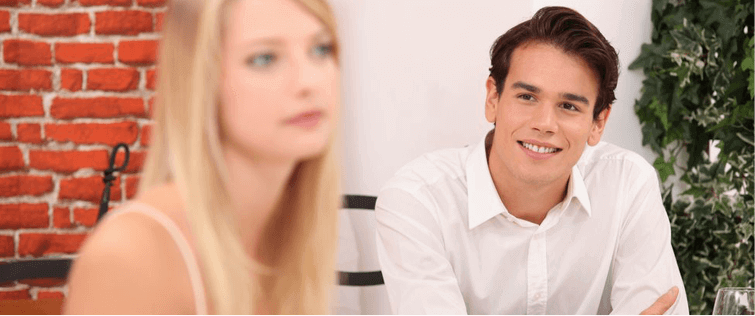 Let's All Remember Hilary Duff Now, Just In Case …

Posted August 22, 2011
When women get pregnant, they put on a few pounds. This is a fact, and makes complete sense, seeing as they are carrying an entire second being inside of their own body. And most o ...