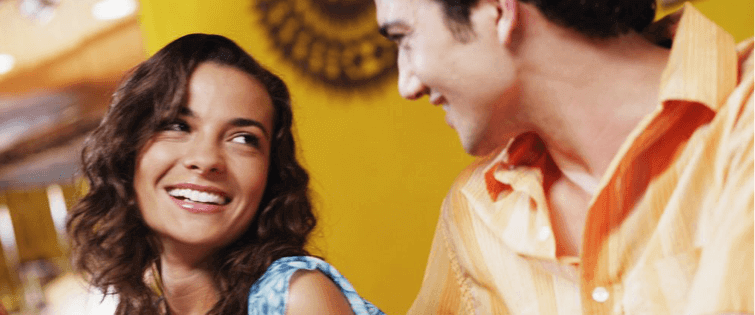 Hippie Style for the Gentleman

Posted January 18, 2013
Hippies are known for shunning the mainstream. Capitalists got the last laugh by appropriating aspects of hippie culture into fashion. Here are a few tips on adapting hippie style ...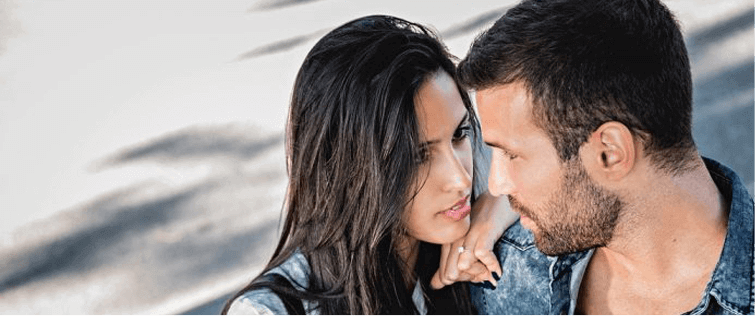 Unleashing your Inner Hippie – The Benefits of going Barefoot

Posted June 4, 2009
?There are a lot of proponents of living completely without footwear; there are entire groups who preach the benefits of health and comfort.? The Society for Barefoot Living has a ...