9 Best Comebacks to Tinder's Vanity Fair Rant

Posted August 17, 2015
Publicity stunt or meltdown? In case you missed it, Vanity Fair published an article entitled Tinder and the Dawn of the Dating Apocalypse in its Sept. 2015 issue. The article incl ...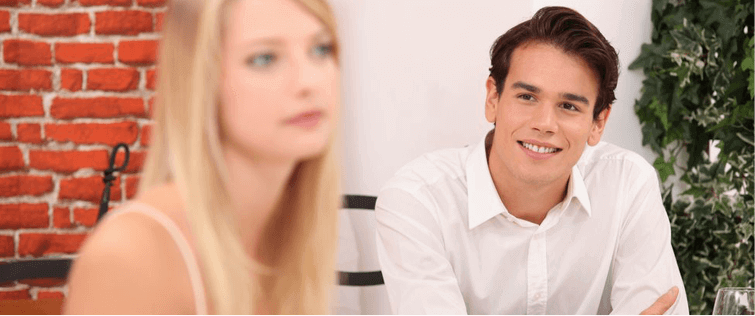 Posted November 11, 2013
There is a big moment in anyone's life that is brand new to our generation. Before, if you were going to randomly hook up with a girl, you would at the very least see them at ...