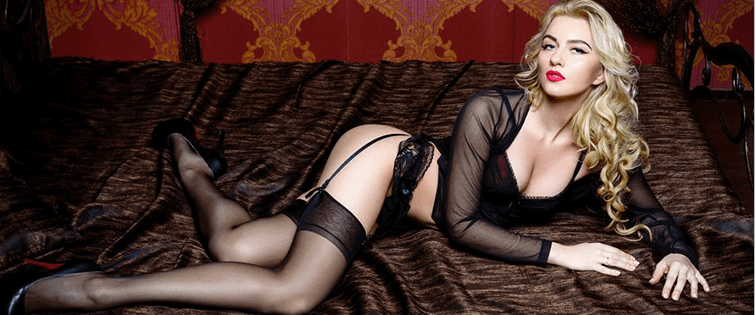 Taylor Swift's Rules of Dating

Posted December 11, 2008
Newly single hot country singing teen Taylor Swift recently recounted a couple of her rules for dating.  Its funny that even a hot famous girl like Taylor still feels like the has ...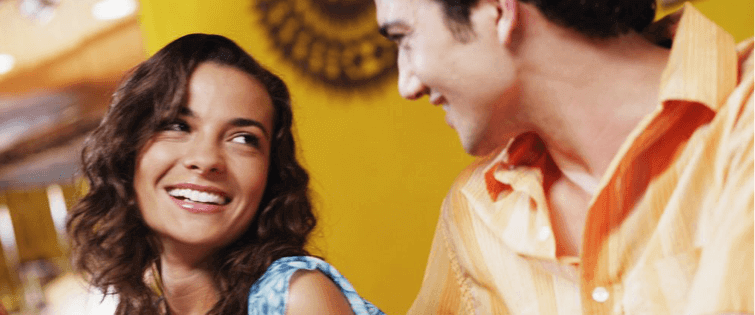 Jennifer Aniston is on the cover of GQ

Posted December 11, 2008
I guess Jennifer Aniston is never going to leave the spot light. I hope my future actress/model/singer girlfriend will still be gracing the covers of men's magazines at the r ...