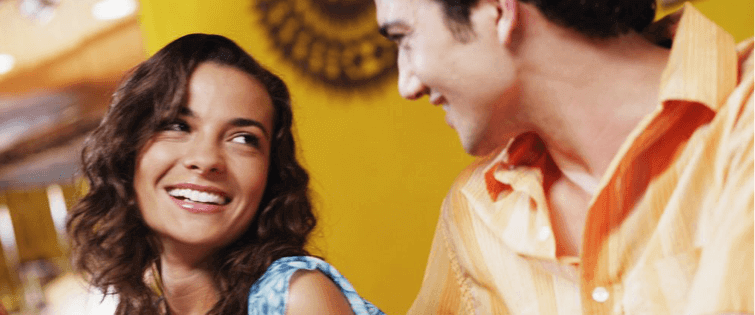 Charity Shea was hot in After Sex…

Posted November 11, 2008
In the movie she played a friend with benifits that ruined it by starting a relationship. She had a straight to DVD movie or 2, but other then that I don't really have anythi ...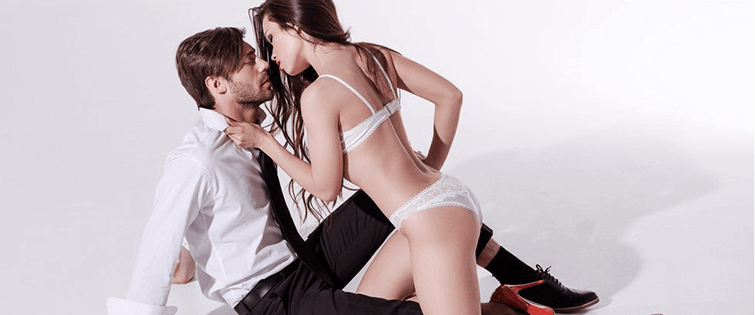 Is Taryn Manning Hot In Sons of Anarchy?

Posted November 11, 2008
I was watching this mildly intersting movie called After Sex which about several couples having conversations after sex. Long story short it's filled with hot chicks.. the mo ...