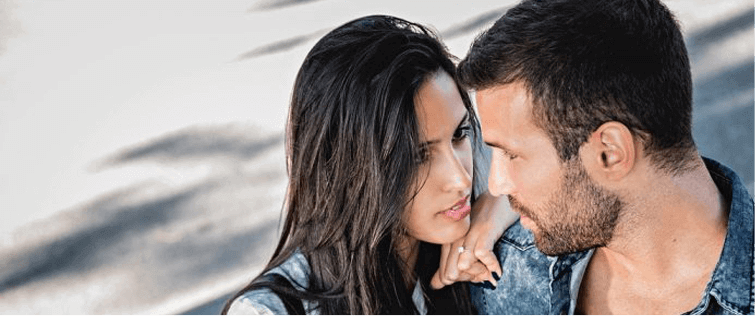 Sandi Taylor Wet T-Shirt Pics From Howard Stern Show Today

Posted October 27, 2008
Sandra Taylor, a former Playmate model was on the Howard Stern show today where she agreed to participate in a Super Soaker Wet T Shirt Contest with friend Alana. Here are those we ...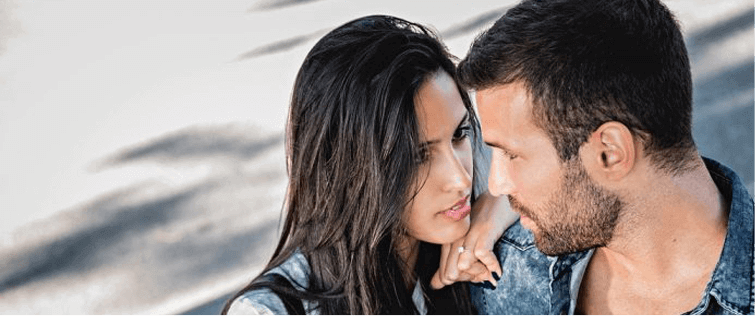 I forgot that Sarah Michelle Geller was smokingly hot

Posted October 21, 2008
While pretending to work today I was surfing around the interwebs and came across these truly righteous images of Sarah Michelle Geller.  I completely forgot how hot she was. I do ...