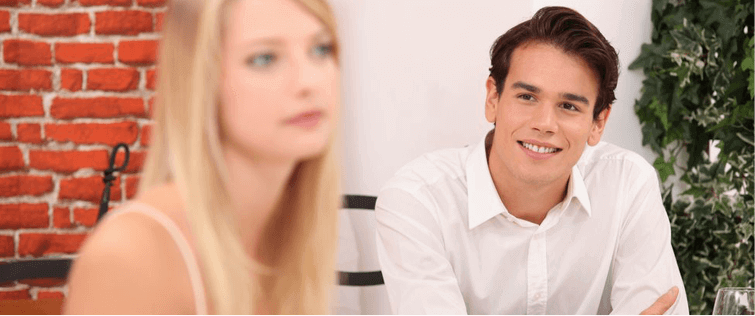 Megan Fox has a Lesbian Crush on Olivia Wilde

Posted September 16, 2008
I was just alerted by Bobby Rio that Megan Fox has a lesbian crush on Olivia Wilde…. Now I don't pray that often (except for 18 year old Red Heads), but please dear god ...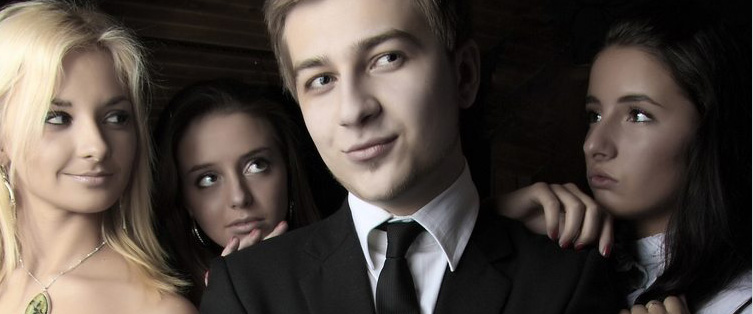 Gemma Arterton is the next Bond girl…

Posted September 15, 2008
Warning: I've never heard of the name of the name Gemma, let alone know who she was before I started this post. 12teen seconds later I'm pretty sure I'll be calli ...