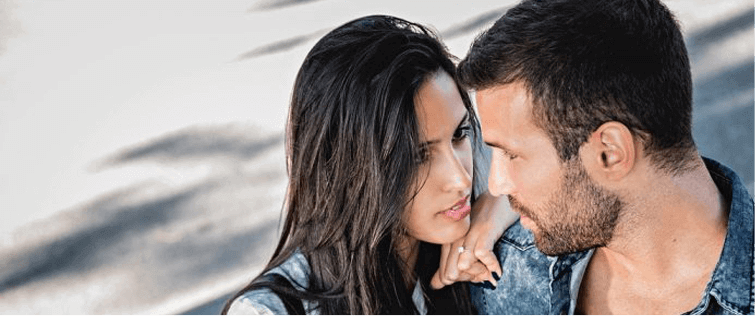 Hudson Leick Could Beat Me To a Pulp

Posted August 5, 2009
I don't we have maybe Xena: Warrior Princess fans here at TSB, but you're missed out if you haven't. Hot chicks dressed in leather and metal bra's, swinging ...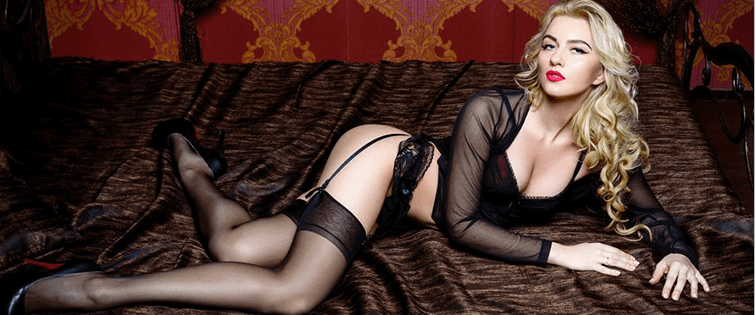 Best Weekend Reading From Around the Web

Posted August 1, 2009
Photo by Jakes_WorldYou know the drill…  sign up for our free membership.  Buy our shit.  And text TSBMAG to 32075 so we can send you free stuff. Best Weekend Reading A chrono ...