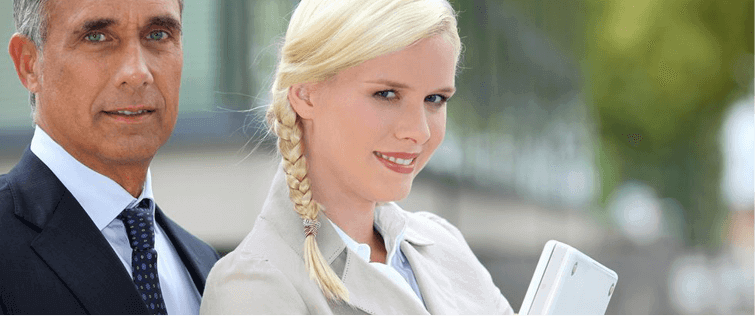 Best Weekend Reading From Around the Web

Posted July 11, 2009
Some quick house keeping:  Follow us on Twitter.   Show some support- Buy the Best of TSB Magazine. And sign up for our free membership… I'll send you cool shit! Bes ...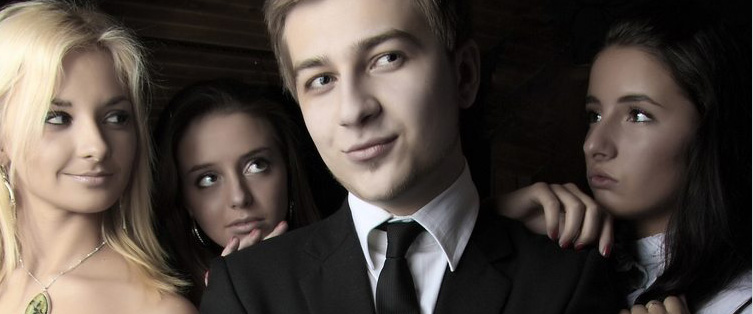 Mary-Louise Parker Nude In Esquire

Posted July 10, 2009
OK so she's in her 40s and popped out a few kids but in milf-tacular show down between her and Demi Moore, I feel Mary-Louise Parker would win. While most important event wou ...