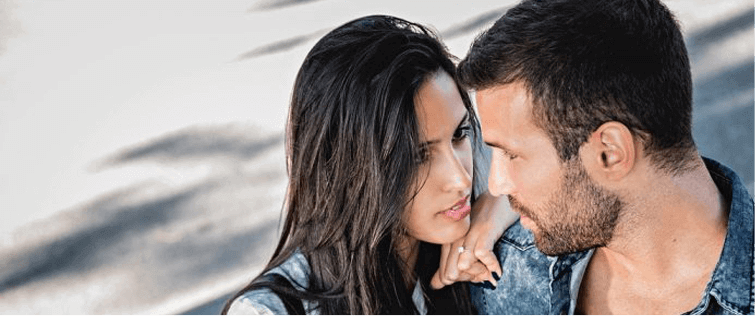 Jessica Szohr hangs out in Men's Health Magazine

Posted June 3, 2009
Am I the only one that thinks there's something awesome about girls in sleepwear eating? Jessica Szohr decides to one up it by saying that she after eating a burger she decid ...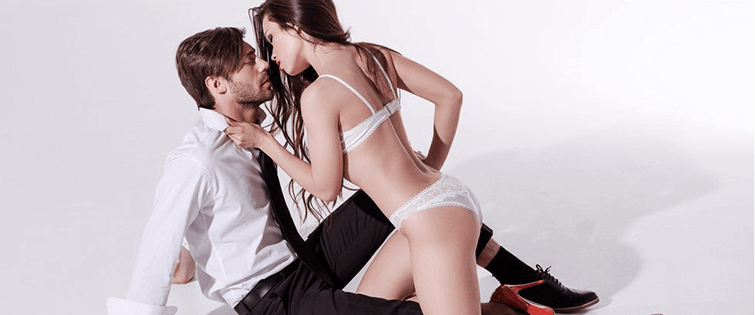 Jarah-Evelyn Makalapua Mariano Has a Long Name

Posted June 1, 2009
I day or three ago Mike Stoute and I were watching Pointbreak… You know that bank robbing surfer movie with Keanu Reeves? Anyways the point of the robberies was for the surfe ...