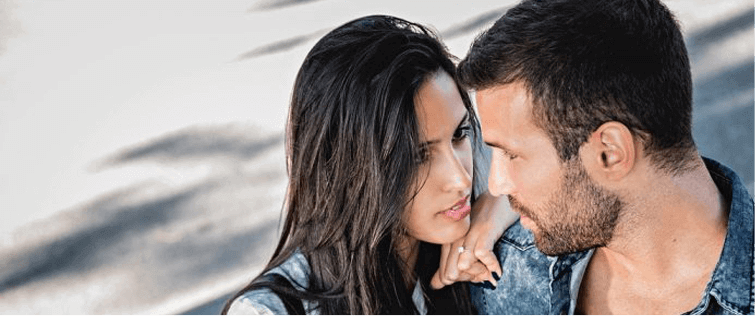 Jessica Biel plays a stripper in Powder Blue

Posted December 10, 2008
As far as I can tell from this trailer, the entire movie consists of her changing hair color and style while rolling around half naked on the floor. If this movie doesn't mak ...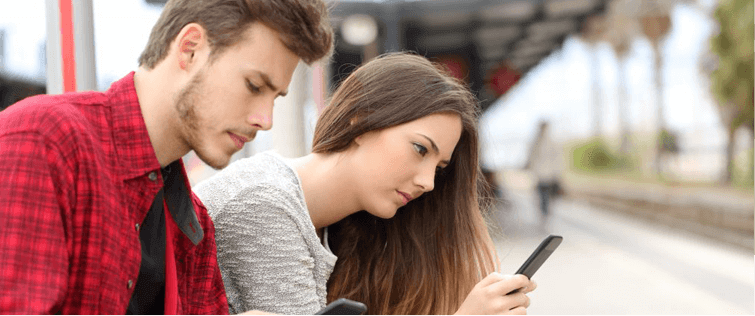 Cause Pete Likes Red Heads: Amy Adams

Posted December 8, 2008
Sadly, there are too few ginger kids in Hollywood On the bright side, due to their rarity, every time they appear is a celebration of all things awesome. Amy Adams has been in enou ...