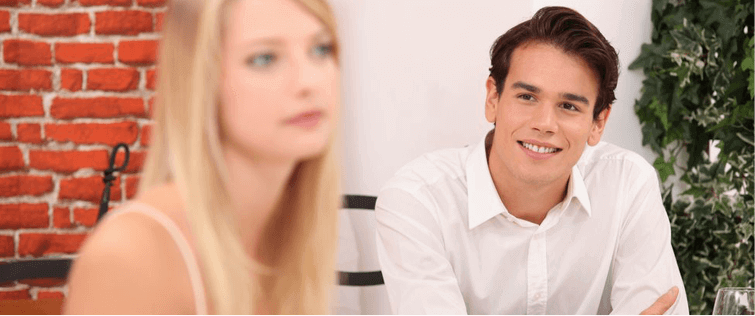 Blake Lively Makes Us Feel Alive All Year Long

Posted August 25, 2014
Hey, today's Blake Lively's birthday. That's great. Good for her. Who doesn't like a birthday. And today she turns the wonderful age of 27. If she was a bal ...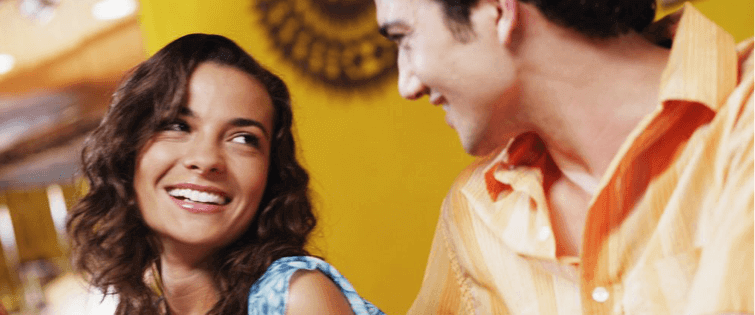 We'll Offer To Keep Teresa Palmer's Body Warm

Posted February 4, 2013
We are about to say something that may get the nerdier among you a bit angry: We are sick of zombie movies. Back in the 80s and 90s and even early 2000s, it was a fun thing. It was ...