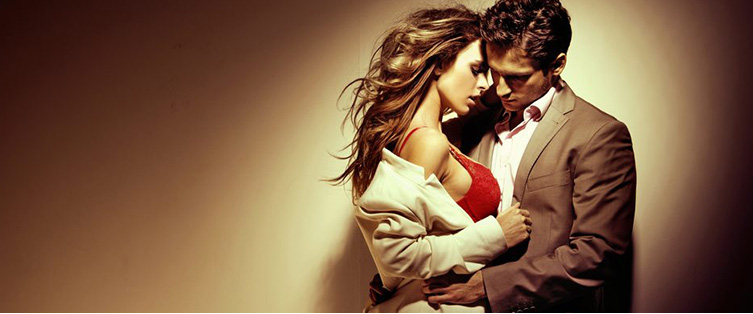 Posted May 8, 2013
Every person is different. Every person has their own thing going on in their heads, and has whatever weird hangup from their previous relationship, and has some weird mommy and/or ...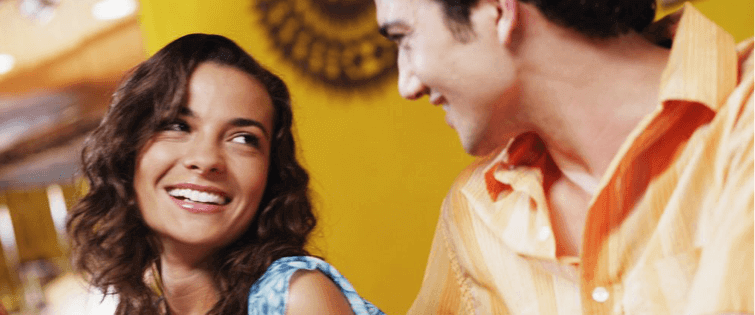 Cory and Topanga Reuniting for 'Boy Meets World' Spinoff

Posted November 29, 2012
If you?re like me, ABC?s TGIF lineup was your go-to Friday night ?event? when you were growing up. It was cooler than Power Rangers and Boyz II Men combined. And if you?re like me, ...